Call Karl @ ‌‌(540) 245-0318 After You Donate Below
Private Membership with Karl Join (The Lore Society)
What do you Get by Joining?
* You get 1 hour one on one with Karl
* Your very own email (you@theloresociety.com)
* Access to non public material private discussions
* Insights to your very own issues at hand
                                                                                                  Membership will be $497 annual/ yearly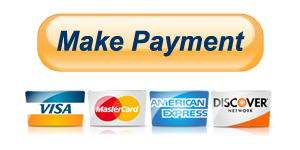 NEED HELP NOW!!! Call Karl!!!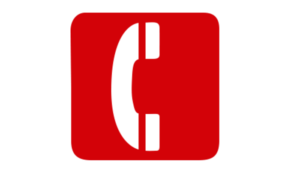 ‌‌(540) 245-0318